NEWS
BIG CONTEST
To celabrate spring, the team at Dinh Ba Design decided to create a brand new contest! You could win a piece from Dinh Ba Design and have a private shopping session with our stylist. To participate? It's easy!

-Go on our Facebook page at this address:
https://www.facebook.com/dinhbadesign
-Like our page
-Find the picture of our contest and share it
-Then write your name in the comments of the image

And, voilà!!! Go fast, the contest end March, 25th!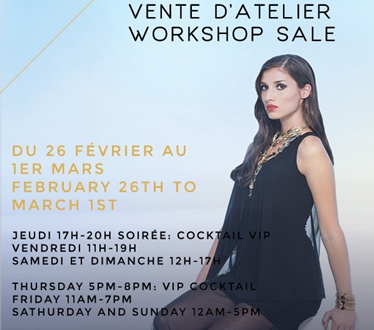 WORKSHOP SALE
We are definitely on a roll at Dinh Ba Design!
From february 26th to March 1st, there will be a huge workshop sale with reduction on our Fall-Winter 2014 collection and on our previous collection. Plus, you can see our new Spring-Summer 2015 collection.

Also, don't miss our VIP COCKTAIL on thursday, February 26th from 5pm to 8pm!!!
So I guess we'll see you next week?

PS For those of you who won't be able to make it, don't forget to take a look to our new online store. Everything is on sale!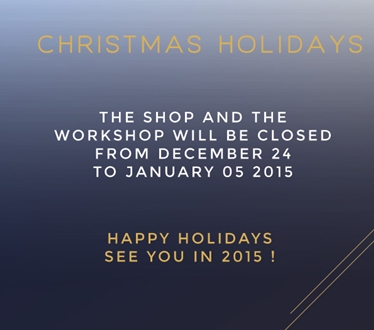 CHRISTMAS HOLIDAYS
Whatever is good, whatever brings you joy… May it be yours during this magical season and throughout the coming year.

From the whole Dinh Ba Design team, we wish you and your family the best holiday season and a happy new year !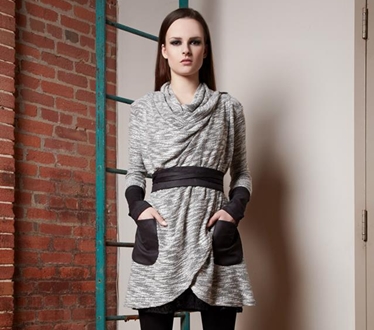 WORKSHOP SALE
COCKTAIL PARTY (WITH LIVE BAND), WEDNESDAY DEC 10TH 5PM - 9PM

TAXES INCLUDED ON THE NEW COLLECTION

20$ TO 75$ - PREVIOUS COLLECTIONS

Thursday Dec 11 - 11am to 8pm
Friday Dec 12 - 11 an to 8pm
Saturday 13 - 11am to 5pm
Sunday 14 - 12am to 5pm

CIRCLE CRAFT - ONE OF A KIND SHOW
The Fall Winter collection will be presented in several shows, such as Circle Craft in Vancouver and One of a kind Show in Toronto.

Circle-Craft Vancouver : Nov 11 to 16
circlecraft.net

One of a Kind Show Toronto : Nov 27 to Dec 07
oneofakindshow.com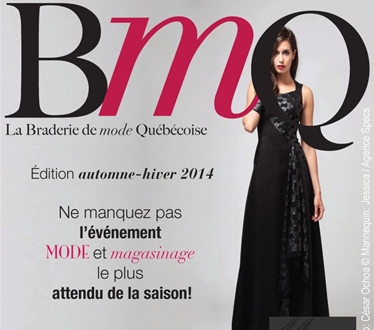 THE BIG FASHION SALE BY QUEBEC DESIGNERS
Don't miss this shopping event.

Montréal
Marché Bonsecours : Oct 21 to 26

Québec City
Espace Dalhousie : Nov 06 to 09

braderiedemodequebecoise.com